WELCOME
FORTNITE IS THE BEST BATTLE ROYALE
The concept of the game is similar to previous games of the genre: 100 players skydive onto an island and scavenge for gear to defend themselves from other players. Players can fight alone (Solo), with one additional player (Duos), or with a group of up to three others (Squads). As the match progresses, the playable area within the island gradually constricts, giving the players less and less room to work with.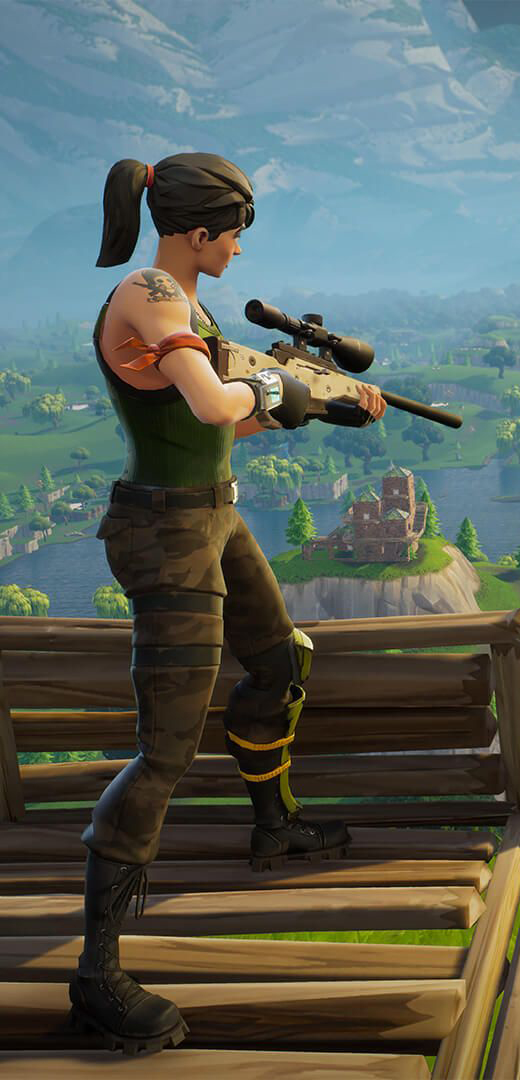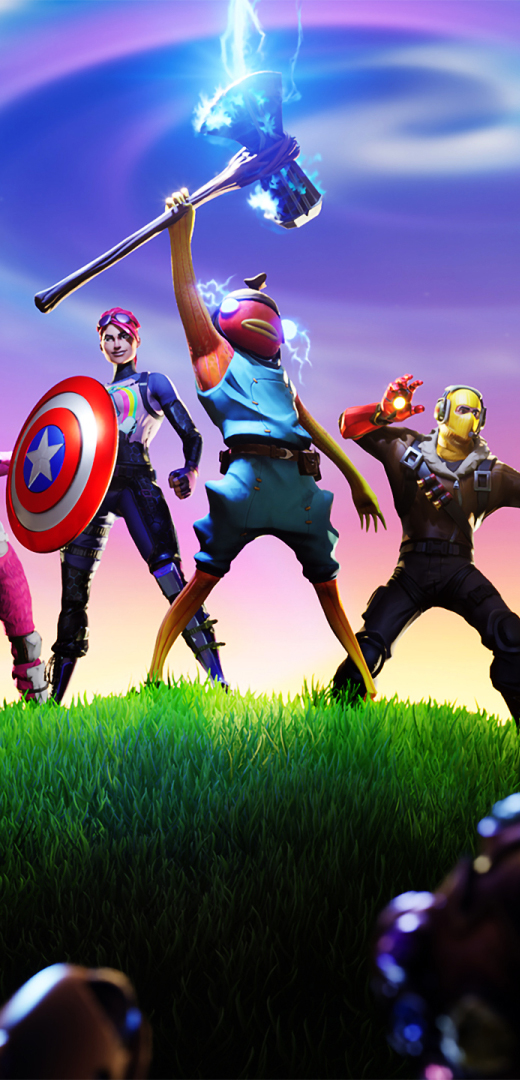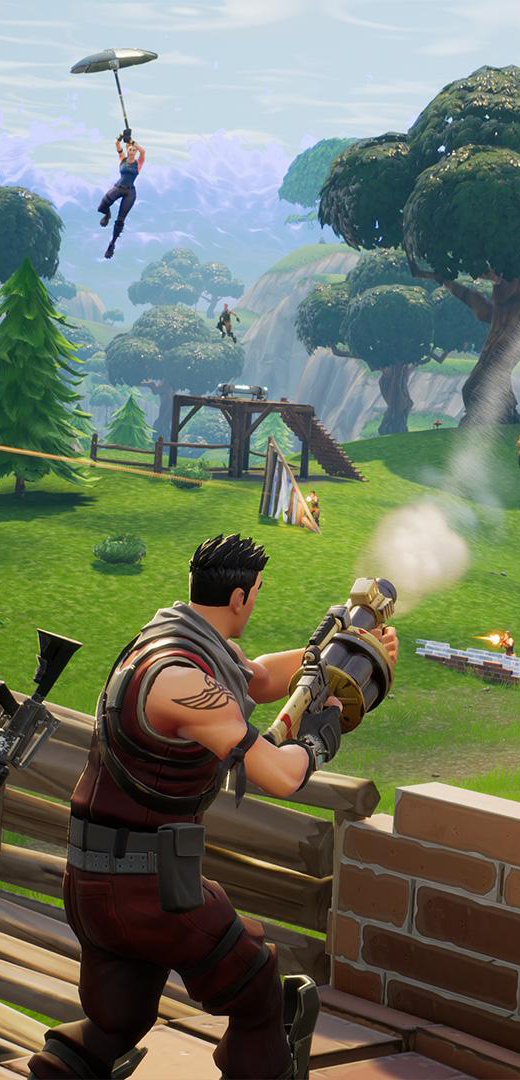 EVENTS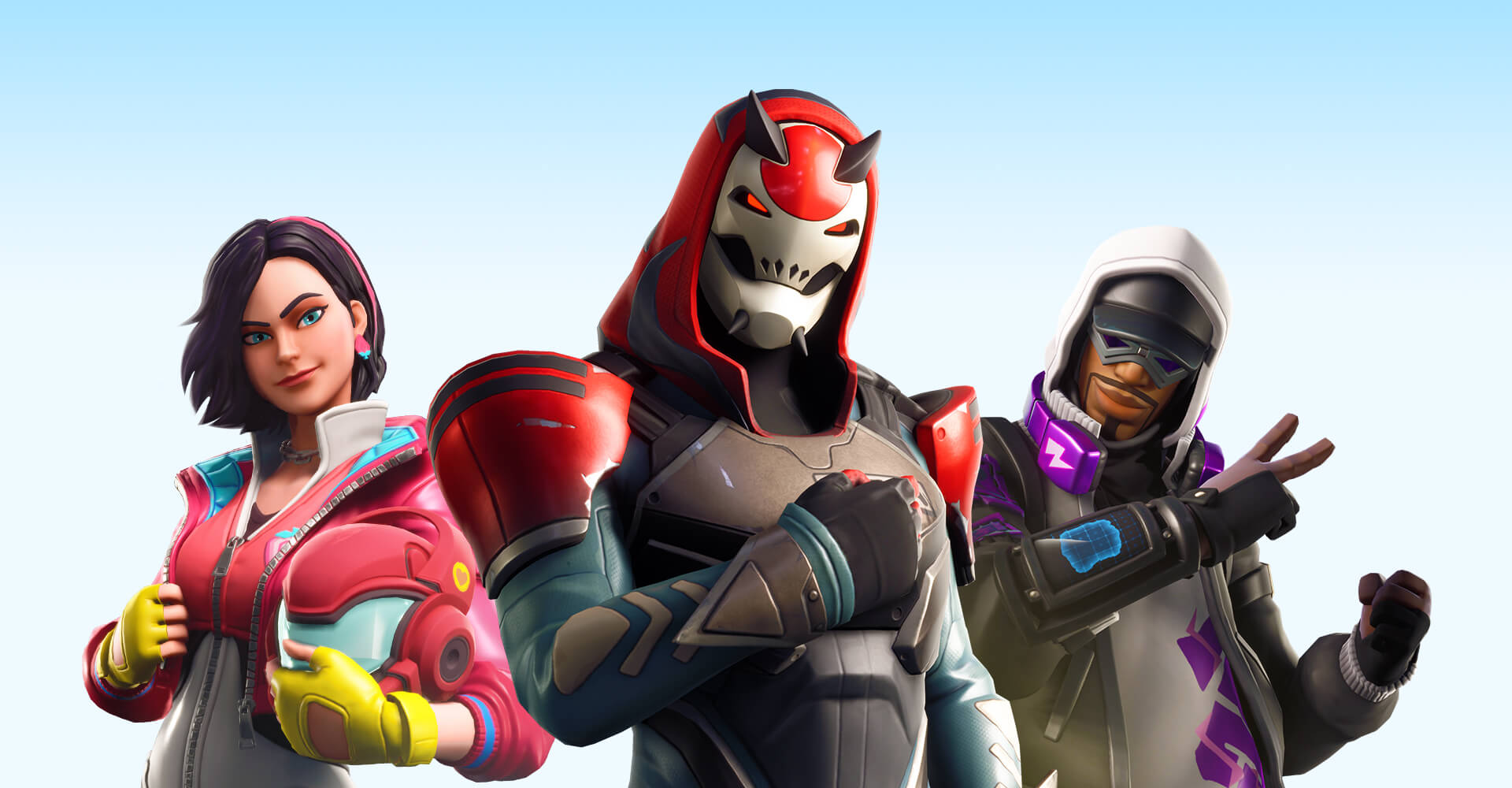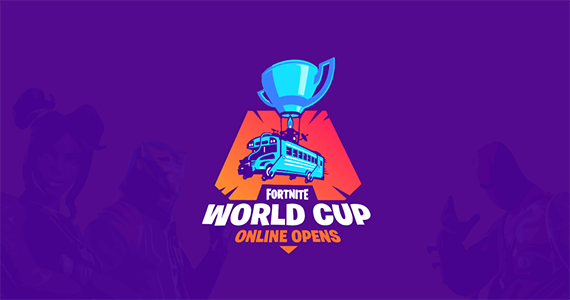 WHY FORTNITE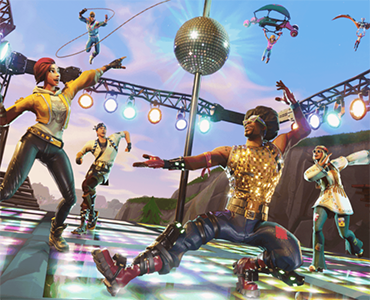 DANCING
YOU CAN USE EMOTES AND DANCES
It adds fun to the game.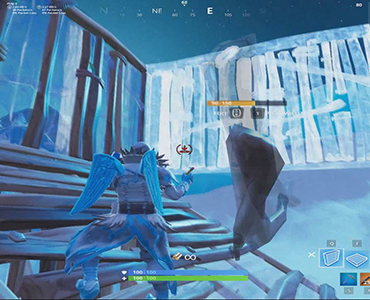 BUILDING
YOU CAN BUILD BASES AND FORTIFICATIONS
Building is a new stage in the development of battle royale.It adds interest to the game.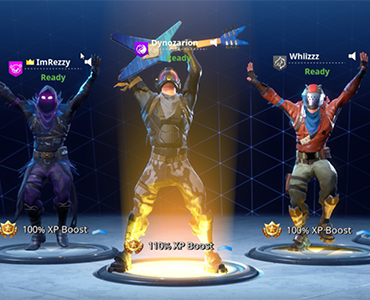 TEAM PLAY
YOU CAN PLAY WITH FRIENDS
You can play duo (2) trios (3) squads (4)
FREE TO PLAY
YOU CAN DOWNLOAD FORTNITE FOR FREE
Download fortnite on official.
DOWNLOD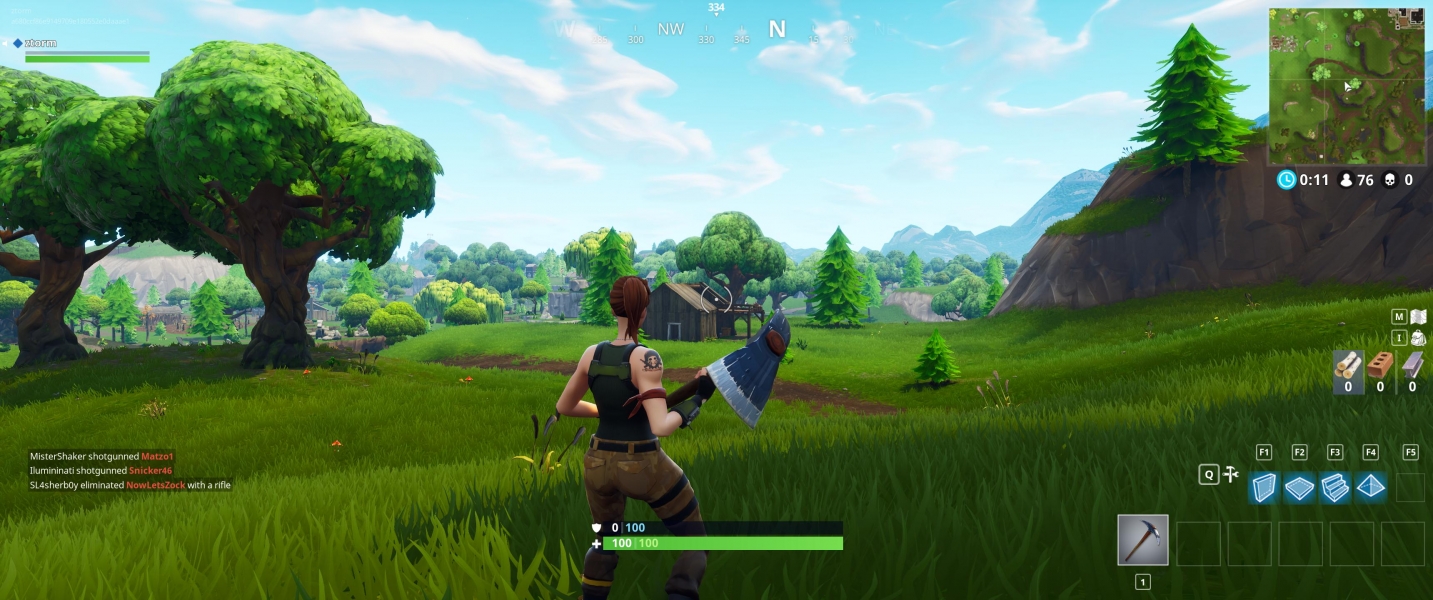 PEOPLE SAYS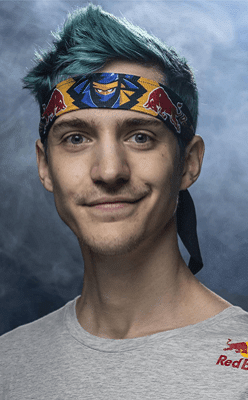 "Fortnite has changed my life. This is a game in which I can be myself. Thanks to fortnite, I became the most popular streamer, met a huge number of people. "

Tyler Blevins (NINJA)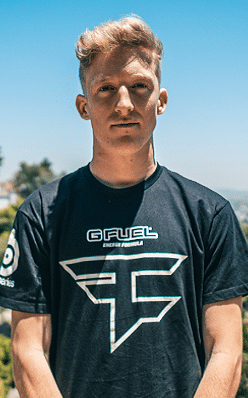 "Fortnite is not just a shooter where just 100 people fall and start shooting. Here it is not enough just to be able to shoot. You should be able to build and edit in order to play at a decent level . "

Turner Tenney(TFUE)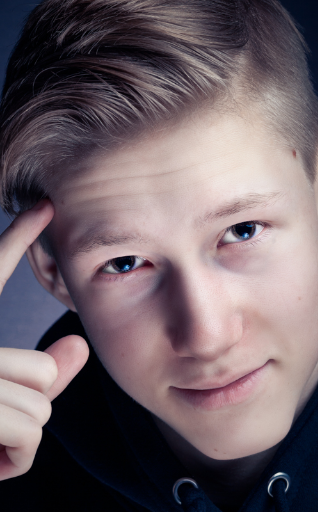 "Fortnite is a game with well-developed e-sports. Here you can earn good money, even if your age is only 14 years old. At a high level of fortune play, luck hardly matters. Your mind and skill is important. "

Martin (MrSavage)
"Playing this game I broke my table. But despite this and a lot of bugs, I continue to play it with a fortune that is the best of its kind. Fortnite made a revolution in the royal battle mode and made this mode really interesting."

Jamal Saydayev (Jamside)